I'm busy working on my blog posts. Watch this space!
Please reload
If you could see the damage, would you?
If it can go bad, it's good. If it doesn't go bad, its bad. Image may be too graphic for some viewers, but this image couldn't be more powerful and true.
...Would you? Nutrition is the process of nourishing or being nourished. Ask yourself, "what does your body NEED?" We live in a world with a lot of temptations and "fad diets" that people forget they should develop a lifestyle, not a diet.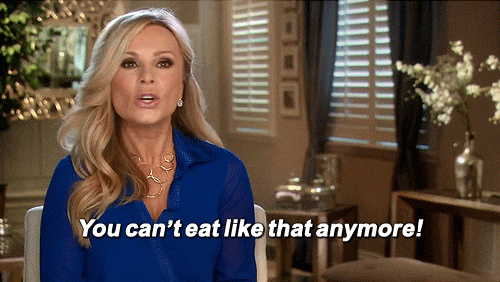 That's really great if you want to drop a few dress sizes quick, or "look & feel a certain way" temporarily ... but know it's actually temporary. You need to change your mind set. Are you pumping yourself full of hormones and preservatives? Or are you nourishing your body to stay energetic, healthy, and to slow down your aging process?

"The doctor of the future will give no medicine but will instruct his patient in care of the human frame, in diet, and the cause and prevention of disease"     - Thomas Edison

This weeks blog is quick and brief because I just enrolled in the Holistic Remedy course, and am learning a holistic approach to healthcare that focuses not only on disease, injury, or ailment, but instead on the person as a whole - mind, body, and soul. Busy! Email me with any questions :)
Please reload
I'm busy working on my blog posts. Watch this space!
Please reload